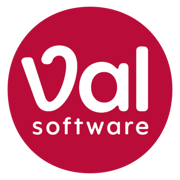 Welcome to your Digital Work Environment.
For security reasons, log off before leaving the ENT and close your web browser.
As a user of ENT and in accordance with the law "and freedom" of 6 January 1978, you have a right to access and rectify information concerning you. To exercise this right, if you depend on a facility, please contact the Head of School, in all other cases, contact the site administrator Inter Hotel.